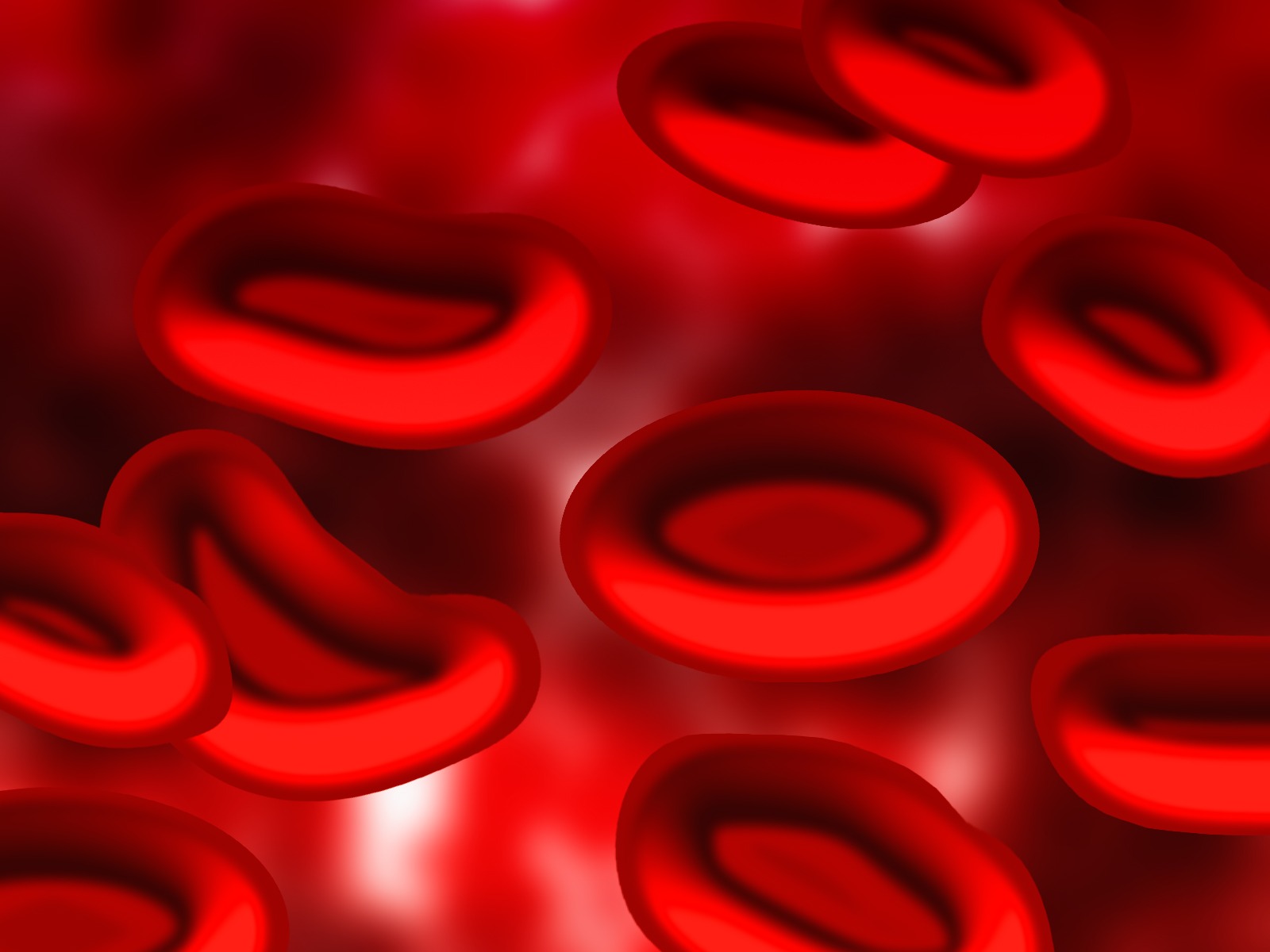 What is platelet-rich plasma?
Platelet-rich plasma (PRP) is one of the treatments offered by many of the physicians at BoulderCentre for Orthopedics & Spine. PRP is designed to help patients recover and heal from pain and injuries. PRP consists of concentrated platelets and growth factors that promote healing and regeneration of injured tissues. PRP is derived from your own body and is 100% natural. PRP injections are an increasingly popular alternative to surgery and medications.
To harvest PRP, a small sample of blood is drawn into a specialized collection system and then centrifuged at high speeds to isolate the growth factors and platelets. Because the blood drawn is used for a therapy treatment on the same patient, there is no risk of a transmissible infection or allergic reaction. These therapies are a safe, nonsurgical treatment option for many injuries and chronic pain conditions.
Regenerative medicine is a game-changing area of medicine with the potential to heal damaged tissues and organs
Though great progress has been made in medicine, current treatments are increasingly unable to keep pace with patients' needs. There are few effective ways to treat the root causes of many diseases, injuries, and congenital conditions. In many cases, clinicians can only manage patients' symptoms using medications or devices.
For information about the physicians offering PRP treatment, visit the platelet-rich plasma services page.
In addition to offering PRP, Dr. Yurth has completed extensive fellowship training in the emerging field of regenerative medicine; she is one of only a handful of nonsurgical musculoskeletal specialists with specialty fellowship training in spine and sports medicine.
To schedule an appointment at BoulderCentre for Orthopedics & Spine, call 303.449.2730.