Platelet-Rich Plasma (PRP)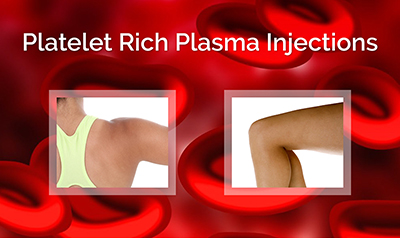 Is platelet-rich plasma (PRP) right for you?
Platelet-rich plasma is one of the treatments offered by many of the physicians at BoulderCentre for Orthopedics & Spine. PRP is designed to help patients recover and heal from pain and injuries. Platelet-rich plasma consists of concentrated platelets and growth factors that promote healing and regeneration of injured tissues. The plasma is derived from your own body and is 100% natural. Platelet-rich plasma injections are an increasingly popular alternative to surgery and medications.
This regenerative medicine treatment is a game-changing area of medicine with the potential to heal damaged tissues and organs.
You can choose from a wide variety of doctors at BoulderCentre for Orthopedics & Spine who perform platelet-rich plasma injections—visit this page to learn more.
Call us today to find out if PRP is right for you! BoulderCentre for Orthopedics & Spine: 303.449.2730