We are proud to be the Official Orthopedic Provider of: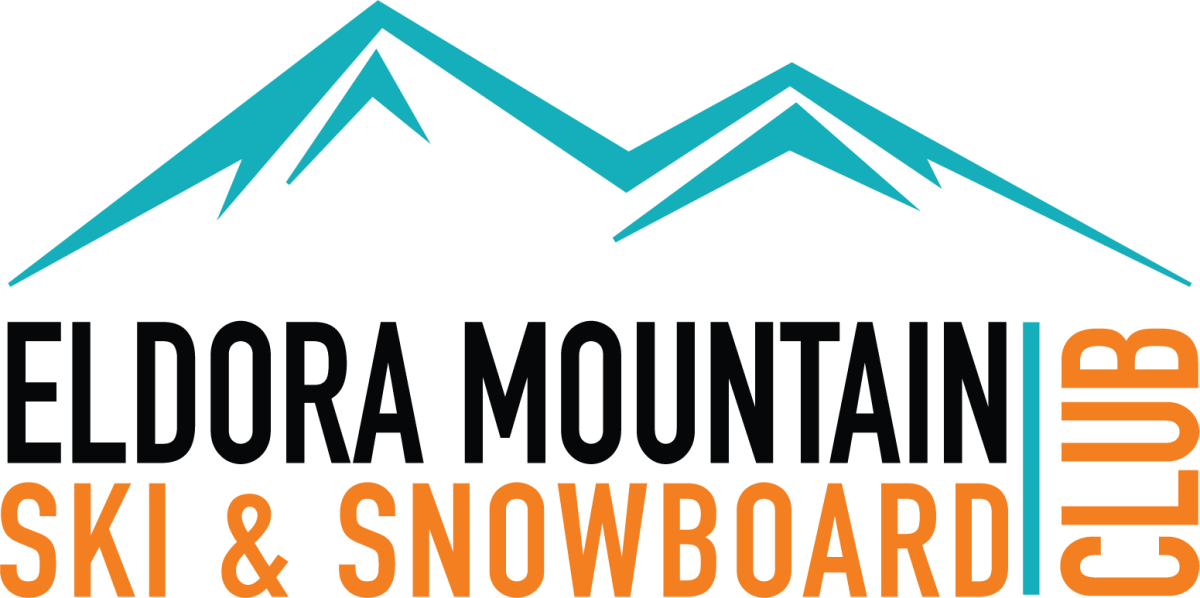 We are proud to sponsor the following teams and leagues:
Colorado High School Cycling League Statistics for 2021:
A whopping 1,929 registered student-athletes rode bikes with us in 2021. Of those, 1,568 tested their limits racing, 348 girls comprised 22% of the total high school racers.
165 riders earned their Legacy status by participating in a Colorado League event from 9th-12th grade.
88 teams participated representing more than 180 high schools while engaging in 4 spirit contests and mastering grabbing nutrition from the Honey Stinger Feed Zone.
More than 18 high schools awarded activity letters to mountain bikers.
An average of 1,377 riders raced per weekend where 8 scenic communities hosted us.
Volunteers spent 2,022 hours during 5 weekends to help produce 18 days of racing.
A total of 834 dedicated coaches fueled the singletrack stoke.
We hosted 16 virtual and regional clinics to educate 253 coaches.
584 student-athletes from 15 teams picked up shovels and contributed 1,166 hours of hard work on local trails.
128 nominations were submitted resulting in 12 inspirational awards and 2 Golden Pick team trail winners. More details about those recipients are HERE.
$32,007 of scholarships in-kind and cash was distributed to 111 student-athletes, 91 coaches, and 24 teams to support participation and licensure.
We are honored to partner with them to instill confidence, foster healthy habits, strengthen family bonds, embrace diversity, value hard work, and face challenges. It is very rewarding in the ability of the program to influence the present and shape the future.
ATTENTION, PATIENTS! | Our offices will be closed on Monday, July 4th in observance of Independence Day. Have a safe and wonderful holiday!
x