We are the BoulderCentre for Orthopedics
Since 1968, our community of orthopedic surgeons has been serving the needs of Boulder, Lafayette, and the entire Front Range. Healing musculoskeletal injuries suffered by our patients is our focus. We promise to do our best to keep you moving, healthy, and well. Patient care has always been a top priority and will continue to be at the center of everything we do.
Our building in Boulder contains state-of-the-art MRI imaging and an ambulatory surgery center, Boulder Surgery Center, and allows us to provide superior patient care all under one roof. We also have comprehensive orthopedic services at our satellite location in Lafayette.
BoulderCentre for Orthopedics has doctors on staff at Boulder Community Health – Foothills Hospital and at Avista Adventist Hospital. We also offer physical and hand therapy specialties in Boulder and Lafayette.
What makes BoulderCentre for Orthopedics different is our focus on our patients.
BoulderCentre for Orthopedics offers special corporate rates at the Courtyard Marriott in Boulder!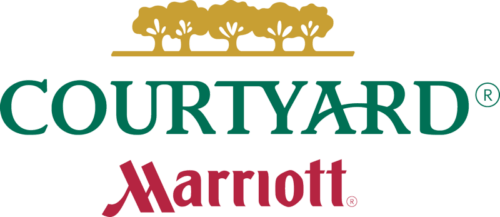 BoulderCentre for Orthopedics also offers special rates at the Homewood Suites by Hilton® in Boulder! Call the Homewood Suites at 303.499.9922 and ask for the BoulderCentre for Orthopedics rate,
client ID: 3183355.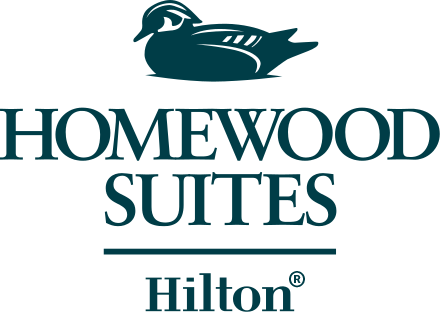 For assistance, please contact your preferred hotel directly. Hotel team members, please contact your revenue management team for corporate rate support.