Specialties:
Back, Neck, Physiatry, Physical Medicine & Rehabilitation, Spine, Sports Medicine
Fellowship:
Spine and Sports Musculoskeletal Medicine
Dr. Ilya Igolnikov is a dual-board-certified, fellowship-trained physical medicine and rehabilitation specialist (physiatrist). He specializes in nonsurgical care of the musculoskeletal system, as well as the spine, including a wide array of spine, peripheral joint, and musculoskeletal injuries and conditions. He is seeing patients at the Boulder location.
As a physiatrist, Dr. Igolnikov's focus is on treating the underlying biomechanical, nutritional, rheumatologic, or other medical problems that may contribute to an injury to help his patients get the best functional outcome long-term.
After finishing his undergraduate studies at the University of Colorado Boulder, Dr. Igolnikov completed a master's degree in advanced chemistry at the University of Colorado-Denver with a thesis on how the antioxidant Resveratrol can affect cancer progression. Dr. Igolnikov then went on to medical school at Tel Aviv University. He completed his residency at Temple University Hospital/Moss Rehabilitation Hospital, where he was elected to be chief resident and garnered the award for resident educator of the year. He prides himself on taking the time to educate his patients to be more involved in their own care so they can be better advocates for themselves. Afterwards, he went on to complete a fellowship in musculoskeletal sports and spine medicine at the renowned University of Pennsylvania, the oldest hospital in the country.
Immediately following training, he became the assistant fellowship director at the University of Pennsylvania's musculoskeletal, sports, and spine fellowship, where he became known for developing a diagnostic ultrasound program. He also teaches diagnostic and interventional ultrasound techniques at conferences nationally. In 2021, he moved back to Boulder, Colorado, to continue his academic pursuits but also his love for alpine skiing, rock climbing, and other outdoor adventures.
Specialty
Electrodiagnostic and nerve conduction studies
Diagnostic musculoskeletal ultrasound
Diagnostic neuromuscular ultrasound
Cervical, thoracic, and lumbar epidural injections
Cervical and lumbar radiofrequency ablations
Peripheral joint & tendon injections
Orthobiologics procedures (PRP, MSC, lipoaspirate)
Tenotomies, including Tenex®
Peripheral nerve stimulation
Basivertebral nerve ablation
Interspinous process spacer/Minuteman® procedure
Education
Bachelor of Arts in Kinesiology and Biochemistry: University of Colorado, Boulder, CO
Doctor of Medicine: Tel Aviv University Sackler Faculty of Medicine, Tel Aviv, Israel
Internal Medicine Internship: Flushing Hospital Medical Center, Queens, NY
Physical Medicine and Rehabilitation Residency: Temple University/MossRehab, Philadelphia, PA
Spine and Sports Musculoskeletal Medicine Fellowship: University of Pennsylvania, Penn Spine Center, Philadelphia, PA
Distinctions and Recognition
Fellow of the American Academy of Physical Medicine and Rehabilitation
Diplomate of the American Board of Pain Medicine
Registered Musculoskeletal Sonographer (RMSK)
Instructor for Expert Education Ultrasound Institute
Interests
In his free time, Dr. Igolnikov fuels his passion for his patients (and understands their injuries through many of his own) through pursuing alpine skiing, rock climbing, CrossFit, Olympic weightlifting, running, and cycling. He garners his experience from these activities to educate himself and relate to his patients regarding being life-long athletes. He also enjoys spending time cooking and walking his two dogs, Gustav and Huck.
Dr. Igolnikov has published several book chapters on sports injuries as well as on chronification of pain in athletes. He formerly held the title of assistant fellowship director at the University of Pennsylvania, teaching junior physicians how to perform spinal injections, peripheral joint and tendon injections as well as advanced diagnostic musculoskeletal ultrasound. He continues to teach diagnostic and interventional ultrasound techniques at national conferences.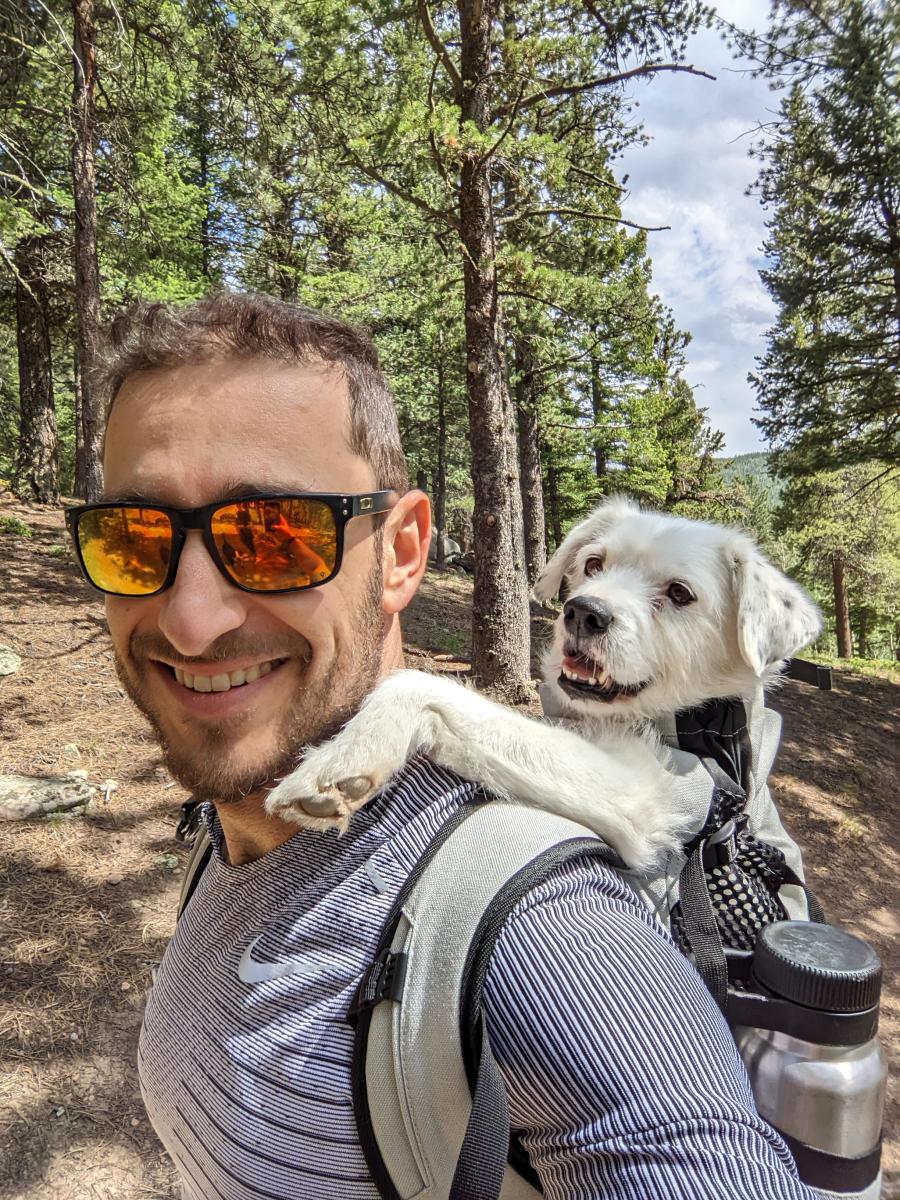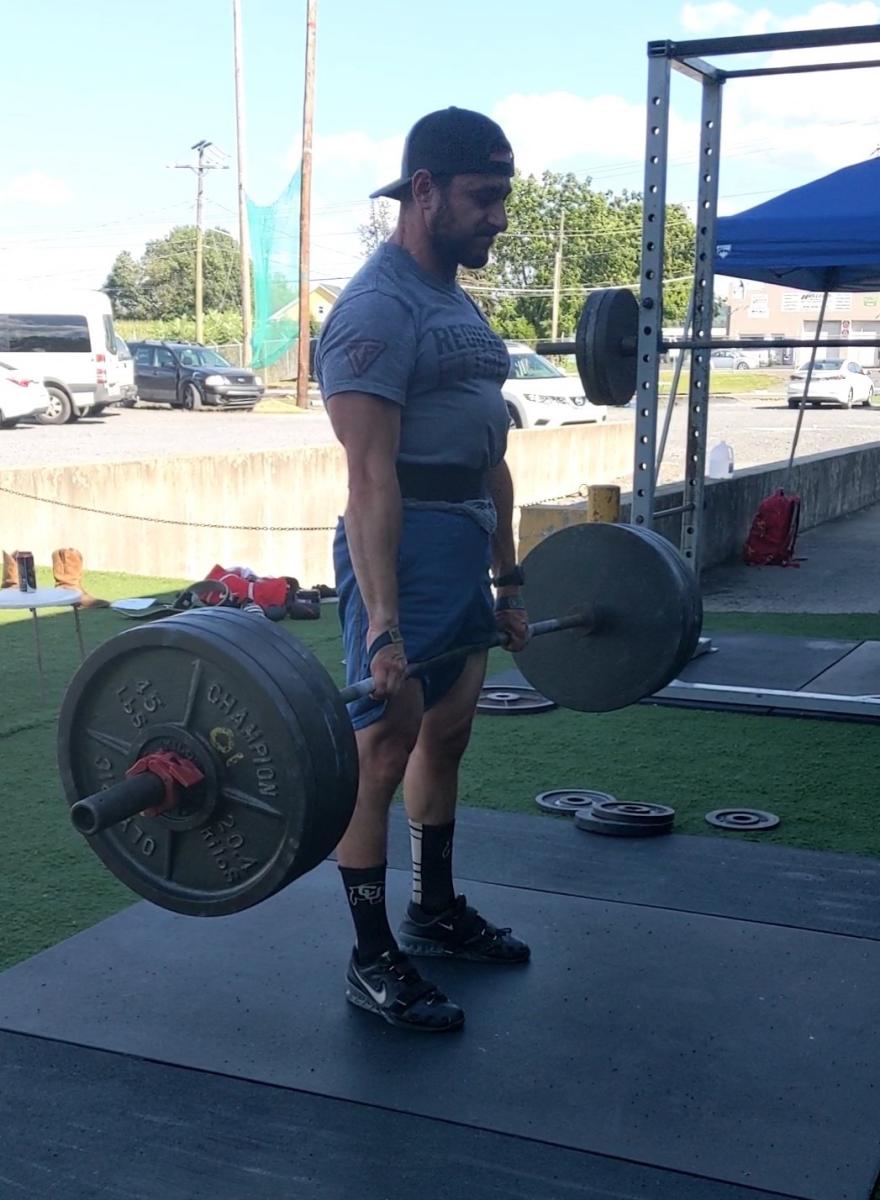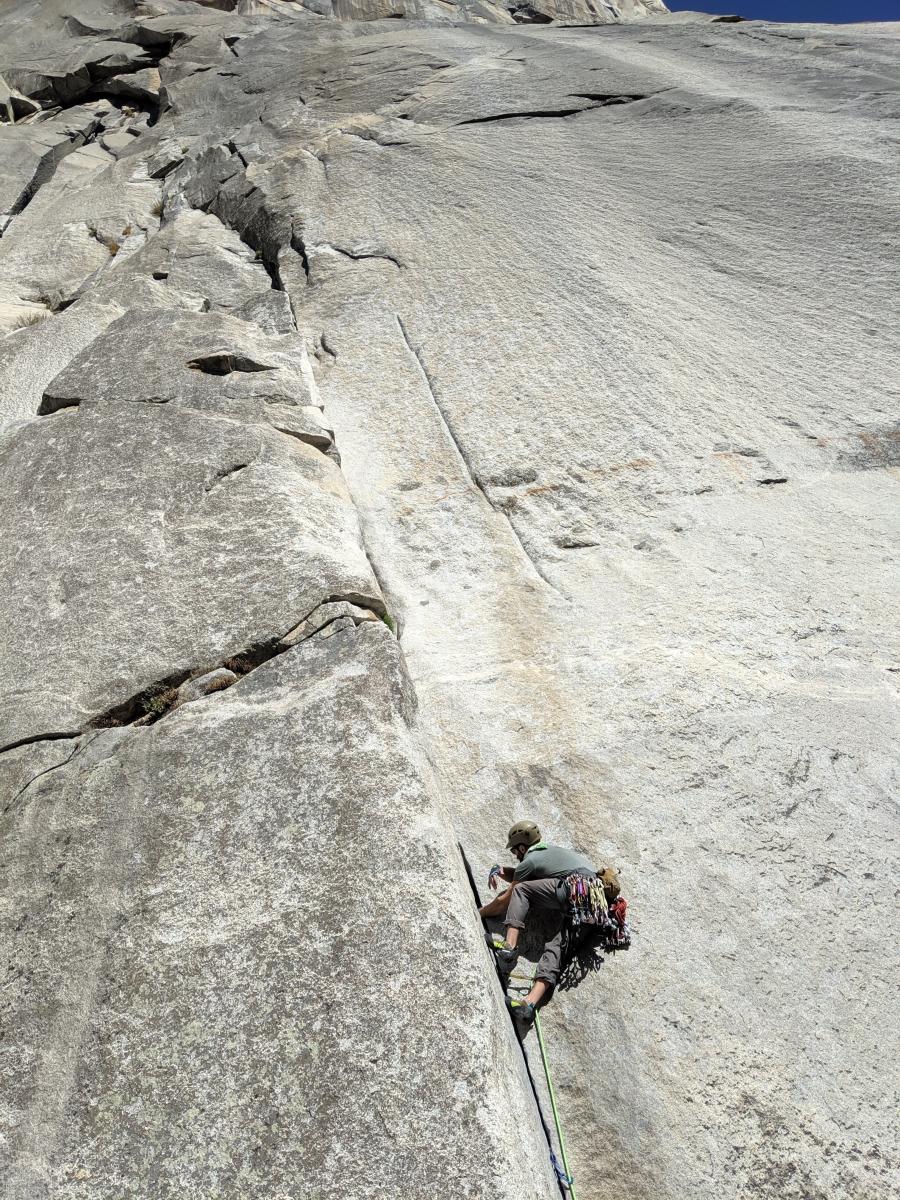 "Dr. Igolnikov was friendly, listened well, and explained everything. It was a very good experience."