Arthritis Knee Pain Relief Free Lecture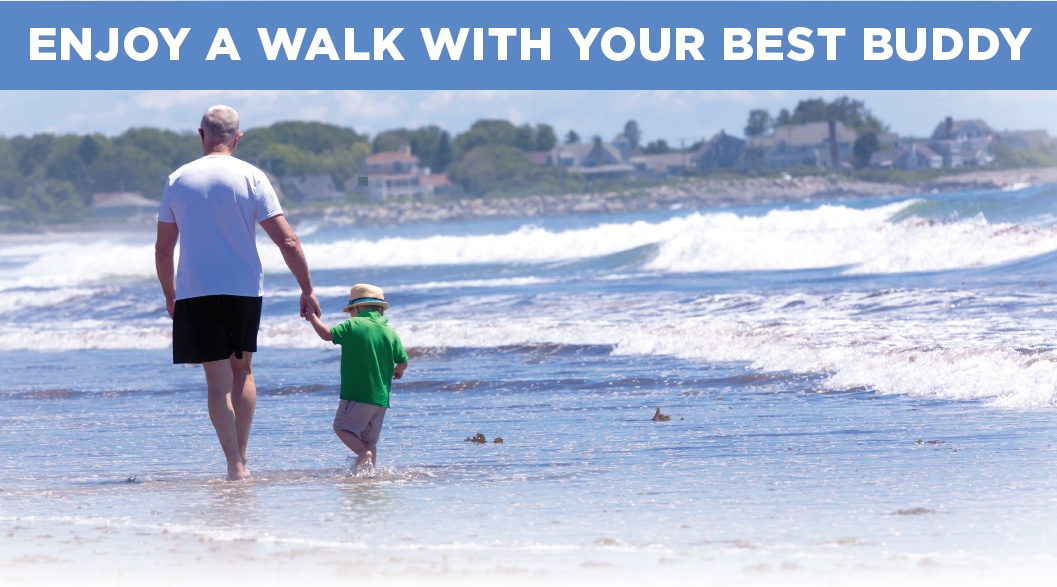 Relieving Arthritis Knee Pain
FREE HEALTH LECTURE
By the time we're 50, our knees have carried us more than 75,000 miles. Most of us don't give our knees a second thought—until degenerative arthritis or the wear and tear of arthritis takes its painful toll and threatens to end our active lifestyle. Luckily, effective treatments are available.
TAKE A WALK WITH YOUR BEST BUDDY. FEELING YOUNG NEVER GETS OLD.
BoulderCentre for Orthopedics & Spine' own Dr. Brian Blackwood will be presenting this free lecture on Wednesday, June 21, from 7:00 – 8:00 p.m. Dr. Blackwood has successfully treated more than 2,000 patients with hip and knee problems. During the lecture, he will describe both non-surgical and innovative surgical treatments for relieving the pain of degenerative knee arthritis, including Mako robotic-arm assisted surgery for partial knee resurfacing and total knee replacement at the Gatehouse at Lionsgate Event Center, 1055 South 112th Street (Hwy 287), Lafayette, CO.
Reservations are required: Contact Boulder Community Health to register • 303.415.4212
Come and learn about the latest treatments for relieving arthritis knee pain–from non-surgical treatments to the latest surgical options from recognized specialist, Dr. Brian Blackwood, whose Mako robotic-arm assisted surgery offers a faster recovery and a more natural feeling knee through a minimal incision.
Latest Treatments for Relieving Arthritis Knee Pain
When: Wednesday, June 21, from 7:00 to 8:00 p.m.
Where: The Gatehouse at Lionsgate Event Center,
1055 South 112th Street (Hwy 287), Lafayette, Colorado
RESERVATIONS REQUIRED:
Contact Boulder Community Health to register • 303.415.4212