Ironman Competitor Lori Nacius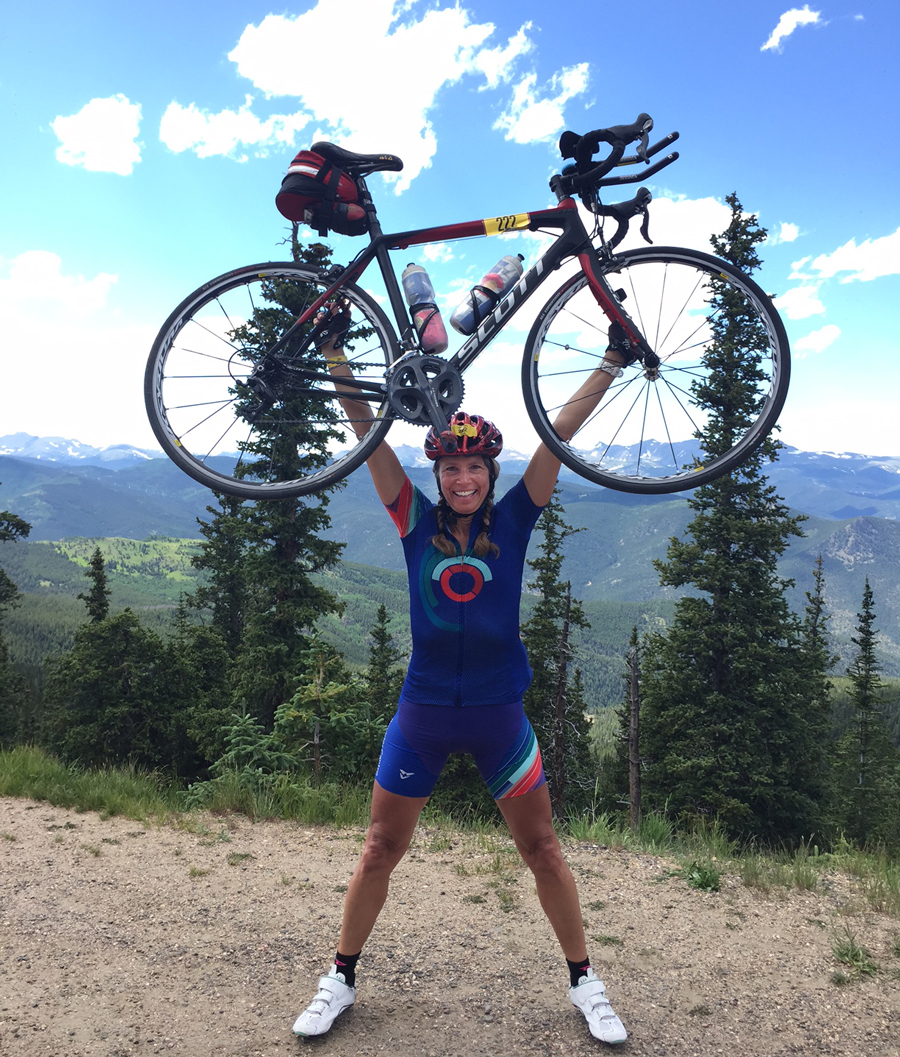 Errrr … should we say Ironwoman?!
BoulderCentre's Lori Nacius has been training and is ready for the Boulder Colorado Ironman competition this Sunday, June 11.
GOOD LUCK Lori, all of BoulderCentre will be cheering you on!
READ MORE about Lori
FREE DEMO DAY! | Dr. Lynn Voss is hosting a free demo day on Friday, December 15, for any BoulderCentre for Orthopedics & Spine patient who is interested in learning more about e-stim.
x