Relieving Arthritis Knee Pain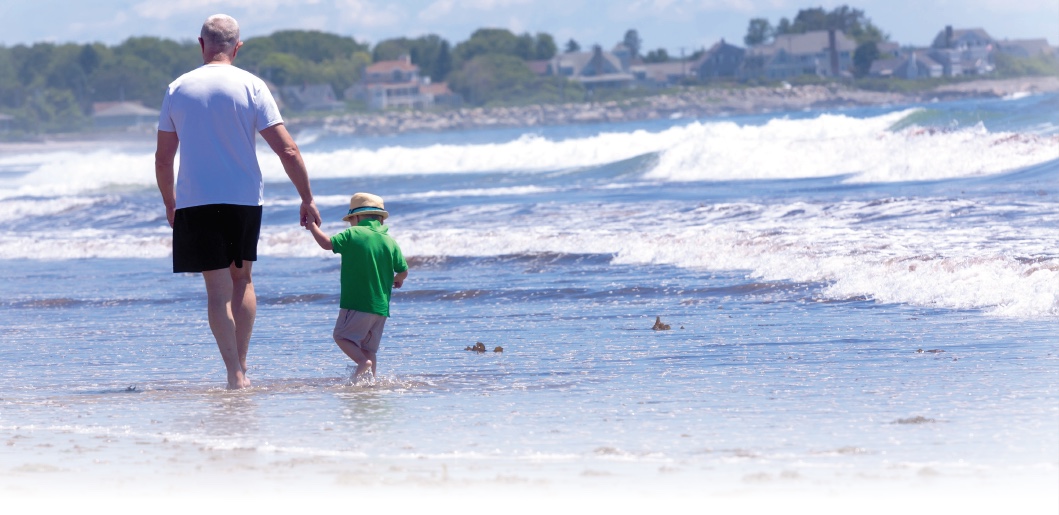 ENJOY A WALK WITH YOUR BEST BUDDY
Relieving Arthritis Knee Pain – Free Health Lecture
When: Monday, March 6, from 11 a.m. to noon
Where: Boulder Jewish Community Center, 6007 Oreg Avenue, Boulder, CO
Our speaker, Dr. Brian Blackwood, with BoulderCentre, has successfully treated more than 2,000 patients with hip and knee problems. He will describe both non-surgical and innovative surgical treatments for relieving the pain of degenerative knee arthritis, including Mako robotic-arm assisted surgery for partial knee resurfacing and total knee replacement.
MAKO TOTAL KNEE REPLACEMENT: AVAILABLE IN COLORADO ONLY AT BCH
FASTER RECOVERY, MORE NATURAL FEELING KNEE THROUGH A MINIMAL INCISION
RESERVATIONS REQUIRED:
or call: 303-415-4212
Boulder Community Health (BCH) does not exclude, deny benefits to, or otherwise discriminate against any person on the ground of race, color, or national origin, or on the basis of disability or age in admission to, participation in, or receipt of the services and benefits under any of its programs and activities, whether carried out by BCH directly or through a contract or any other entity with which BCH arranges to carry out its programs and activities.