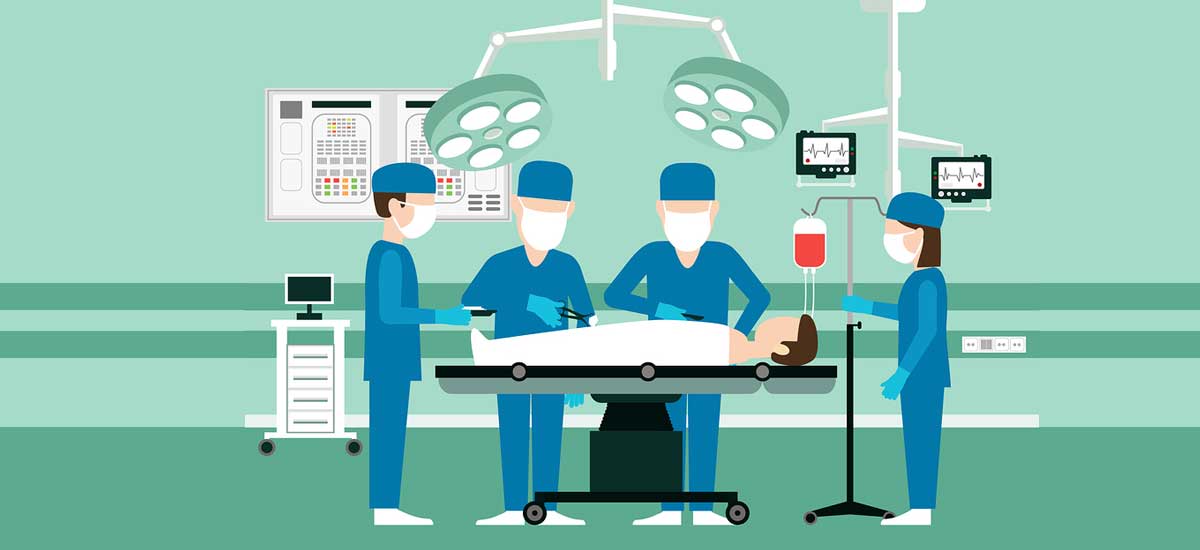 Arthroscopy is a surgical procedure that allows a surgeon to look inside your joint by inserting a small tool (about the width of a pencil) into a small cut.
You will be under general or regional anesthesia during this surgery. A fiberoptic camera will be inserted into the joint, and the video will be projected on a screen for the surgeon to view. The surgeon may make several small cuts around your elbow to see different areas.
Knee and shoulder arthroscopy are common procedures, but arthroscopy can also be used for both the elbow and wrist. The wrist is the third most common joint to undergo arthroscopy.
Wrist Arthroscopy
This procedure may be performed on the wrist if you are experiencing pain, a clicking noise or swelling. These symptoms usually arise from an injury and usually mean there is an internal problem with the wrist.
Elbow Arthroscopy
The elbow is the joint that connects the upper arm bone and the forearm bones. This joint has many conditions that can be treated with arthroscopy, including:
Arthritis
Loose bodies in the joint
Stiffness
Fractures
Recovery is often faster with this procedure because the cuts are much smaller than a typical surgery.
BoulderCentre for Orthopedics & Spine can help. Call us (303) 449-2730 and ask to see any one of our arthroscopic specialists.
---
Article courtesy of American Society of Hand Therapists.