Specialties:
Hip Replacement Surgery, Knee Replacement Surgery, Sports Medicine, Shoulder
Dr. James Rector has been a board-certified orthopedic surgeon for over 30 years. As a physician and team doctor, Dr. Rector has a special interest in arthroscopic knee surgery, and he has extensive training and experience in total hip and total knee replacement surgery. Dr. Rector is one of the first surgeons in the United States to perform state-of-the-art hip resurfacing, and he was the first surgeon to perform BIRMINGHAM HIP Resurfacing (BHR) in Colorado.
Although hip resurfacing has been part of mainstream European orthopedics for a decade, the FDA granted the U.S. approval to BHR in May 2006. One of a limited number of U.S. surgeons to be trained and certified in this procedure, Dr. Rector has performed more than 900 hip resurfacing arthroplasties since June 2006. He also has extensive experience with other forms of total hip replacement, including ceramic-on-ceramic and metal-on-metal bearing surfaces.
Dr. Rector was chosen for membership in the American Association of Hip and Knee Surgeons, an organization of more than 1,200 board-certified or board-eligible orthopedic surgeons in the United States and Canada who devote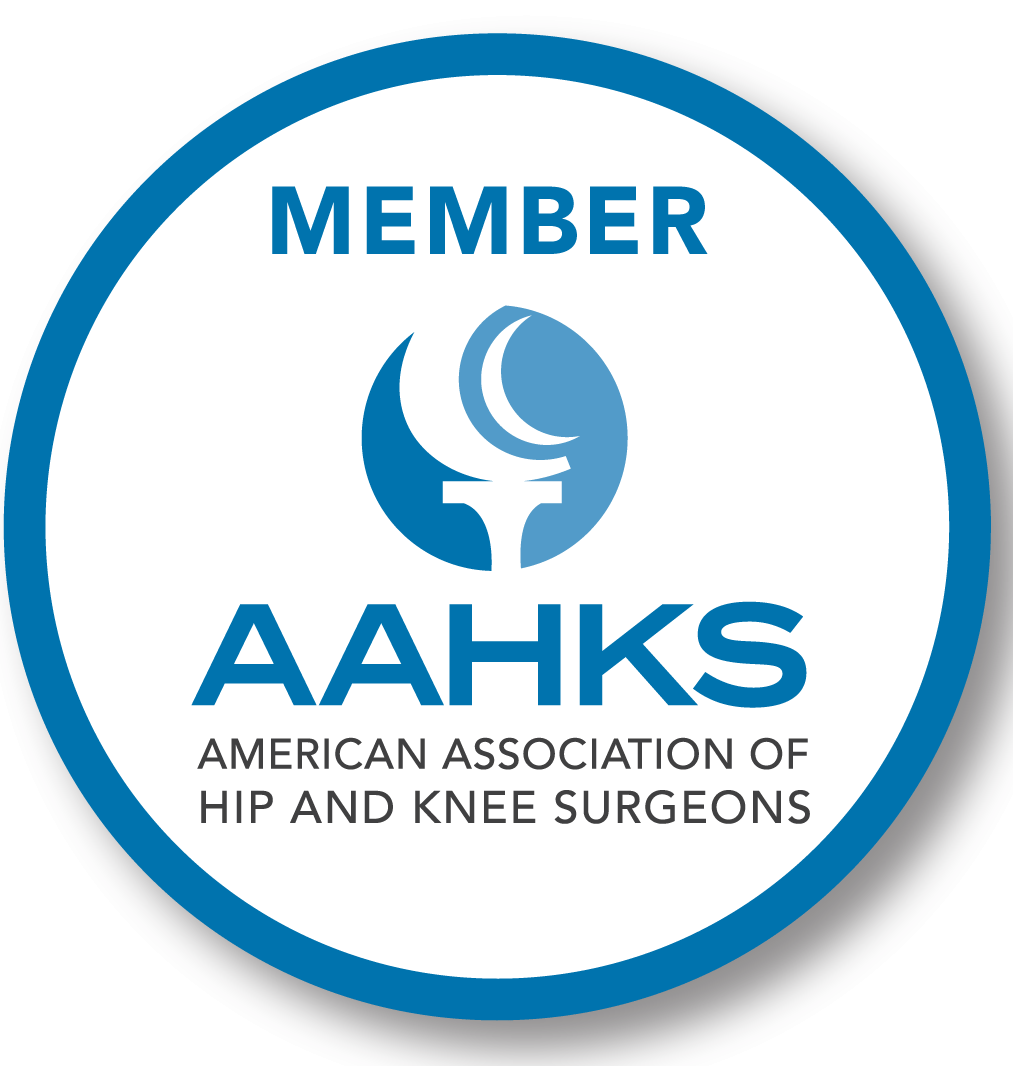 at least 50 percent of their practice to hip and knee arthroplasty. The association was established in 1991 to provide leadership in advocacy, education, and research to achieve excellence in hip and knee patient care.
Dedicated to actively learning the newest procedures and techniques as well as continuing his education, Dr. Rector elected to undergo additional training to become certified to perform Mako® robotic-arm assisted surgery for hip replacement.
About Dr. Rector's Staff
Dr. Rector and his team are dedicated to providing the best surgical experience to patients needing hip resurfacing. Dr. Rector's team consists of Maureen "Mo" McCabe, Robert Farias, and Matthew Schneider, PA-C.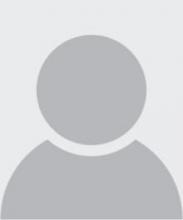 Maureen McCabe (photo coming soon)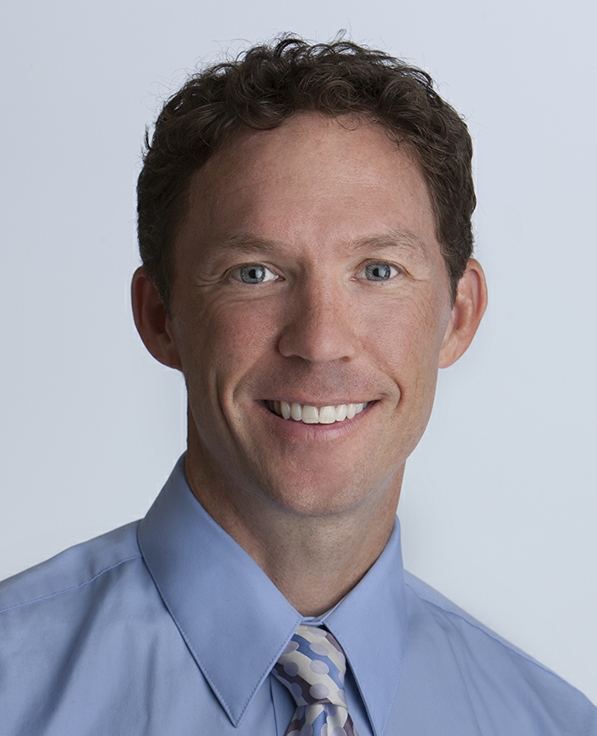 Matt Schneider
Matt is a board-certified physician assistant and the most recent addition to the staff. Matt earned his Bachelor of Science and Master of Science at The University of Akron in Ohio. He earned his physician assistant degree at Red Rocks Community College, one of only two physician assistant programs in the state of Colorado.
Maureen "Mo" McCabe, medical assistant, helps in the office, assists in surgery, and coordinates scheduling surgeries. Her direct line is 303.448.8148.
Robert Farias, CFA, received concurrent BHR training and assists Dr. Rector on all BHR surgeries. He has worked with Dr. Rector since 1991.
Specialty
Arthroscopic knee and shoulder surgery
Fracture care
Sports medicine
Total hip replacement surgery
Total knee replacement surgery
Trauma and reconstructive surgery
Education
Bachelor of Arts: Ohio Wesleyan University, Delaware, OH
Doctor of Medicine: The Ohio State University College of Medicine, Columbus, OH
Internship: The Ohio State University Hospital, Columbus, OH
Orthopedic Surgery Residency: University of Colorado School of Medicine, Aurora, CO
Distinctions and Recognition
American Academy of Orthopaedic Surgeons
American Association of Hip and Knee Surgeons
American Board of Orthopaedic Surgery
American Orthopaedic Society for Sports Medicine
Boulder County Medical Society
Colorado Medical Society
2008 Healthcare Heroes Distinguished Service Award Recipient
2010 Meetings and Educational Conferences Attended
Hospital for Special Surgery, "Advanced Topics in Hip Resurfacing," Course chairman: Dr. Edward Su. May 7 – 8. New York, NY. 4th International Advanced Resurfacing Course. Course chairman: Dr. Coen DeSmet. June 16 – 19. Ghent, Belgium
Community Service
Team physician for Boulder High School since 1980
Proud sponsor of the Boulder Bicycle Classic
Numerous community informational seminars about total joint replacement and arthritis in Boulder, CO, and surrounding areas
Interests
Dr. Rector lives in Boulder, Colorado, with his family. He stays active with competitive trapshooting, biking, skiing, fly-fishing, and playing softball.
"Dr. Rector and his staff are the best. Dr. Rector has been my surgeon for years and has performed seven surgeries on me over the years, all of them successful."